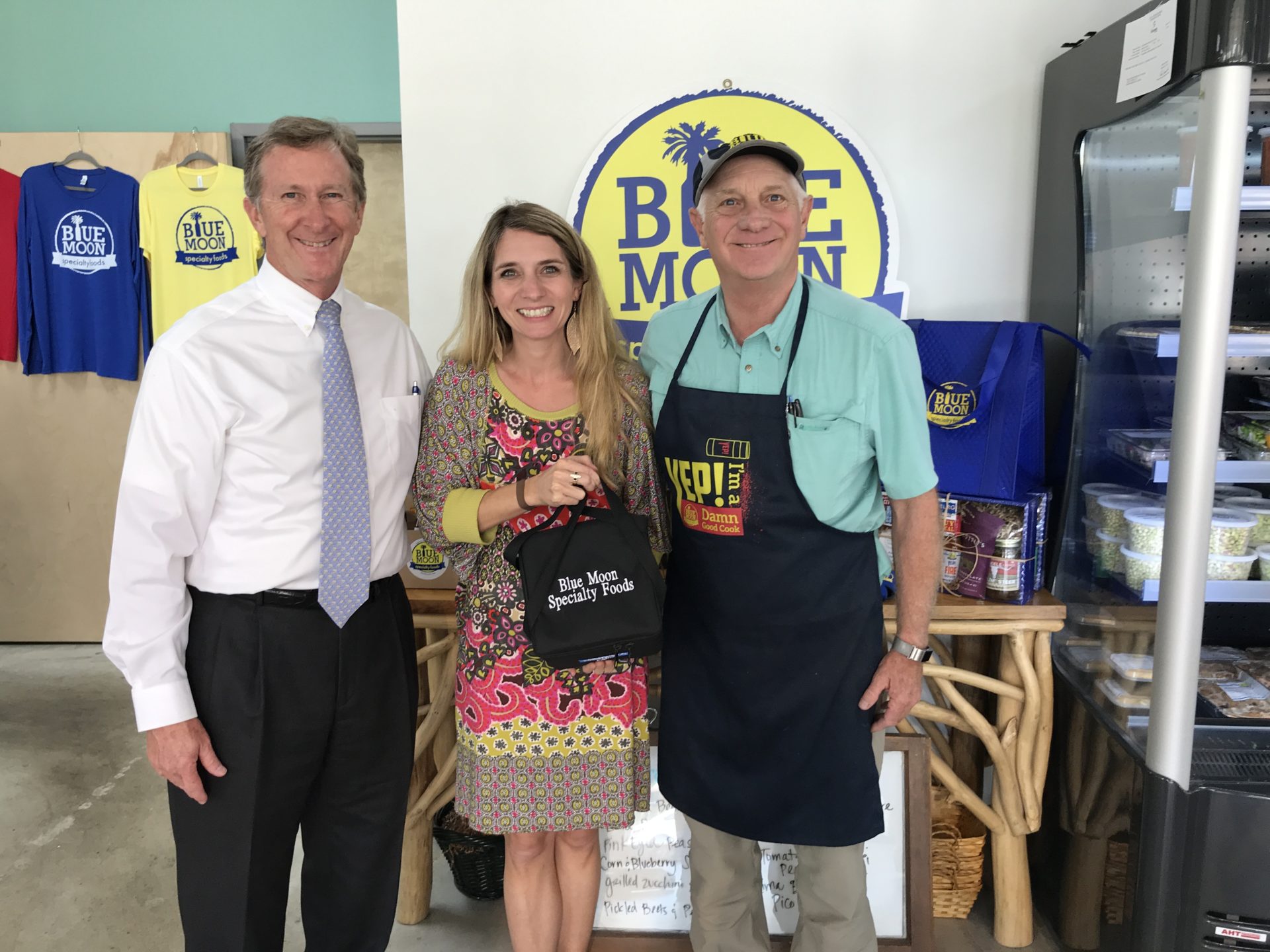 11 Jul

Coldwell Banker Caine Spartanburg Gifts Bocce Sets to Neighboring Businesses
Sharing the Bocce Love
Our Spartanburg office shared the love with local neighbors through unique gifts this week. Tim Satterfield, Vice President and Commercial Broker in Charge, Angela Halsted, Broker in Charge, and several Caine agents gifted personalized bocce ball sets to surrounding businesses that have a positive impact on Spartanburg. We welcome our neighbors to enjoy the beautiful space – including the state of the art bocce court. That's right…a bocce court!
Though a bocce court may sound surprising for a real estate office, the concept aligns with Caine's innovative approach to real estate. With gallery offices located across the upstate, our spaces function as all access hubs where agents not only have all of the materials they need to succeed, but also a place to gather and be inspired.
As an avid supporter of local businesses and the community, we hope our centrally located office will create opportunities for connection, conversation, and fun. Guests are invited to bring their bocce sets to the court and share a game or two at their leisure. There has even been talk of a full-scale bocce tournament when the weather cools down!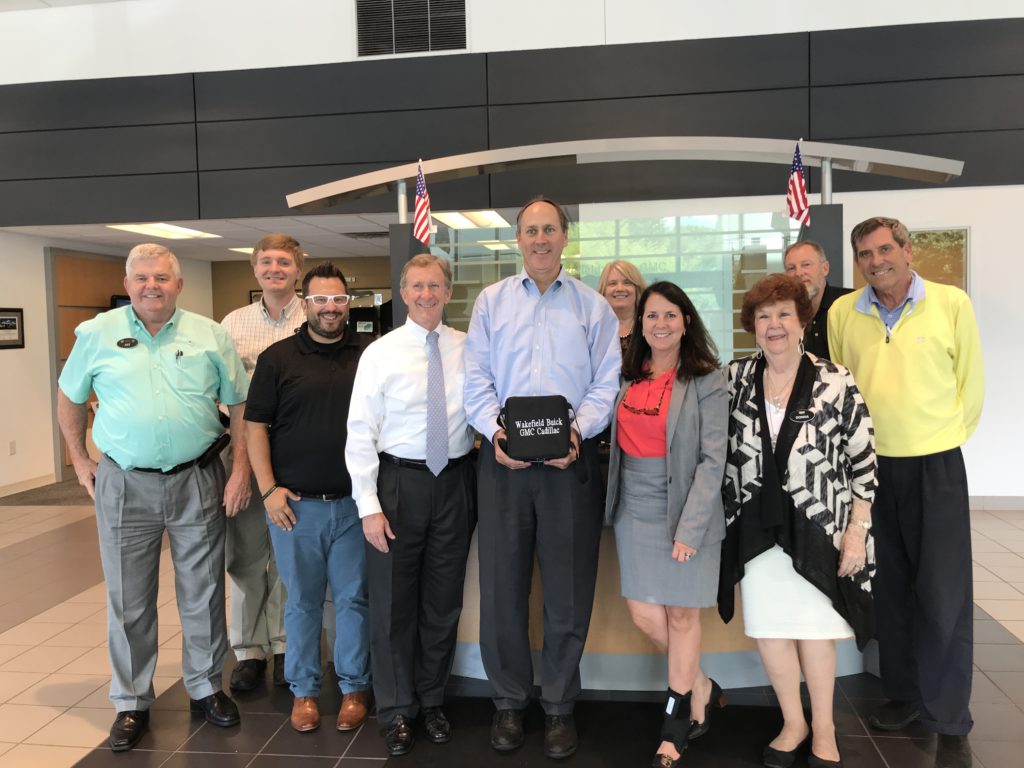 "At Coldwell Banker Caine we are constantly looking for ways to be innovative in the real estate industry, and as members of the community", said Angela Halsted, "We are grateful to be part of the growth that is happening in Spartanburg."
Who said bocce was just for the beach? Take a mini vacation and hop on over to our Spartanburg office for a bocce happy hour. We look forward to seeing you on the court!