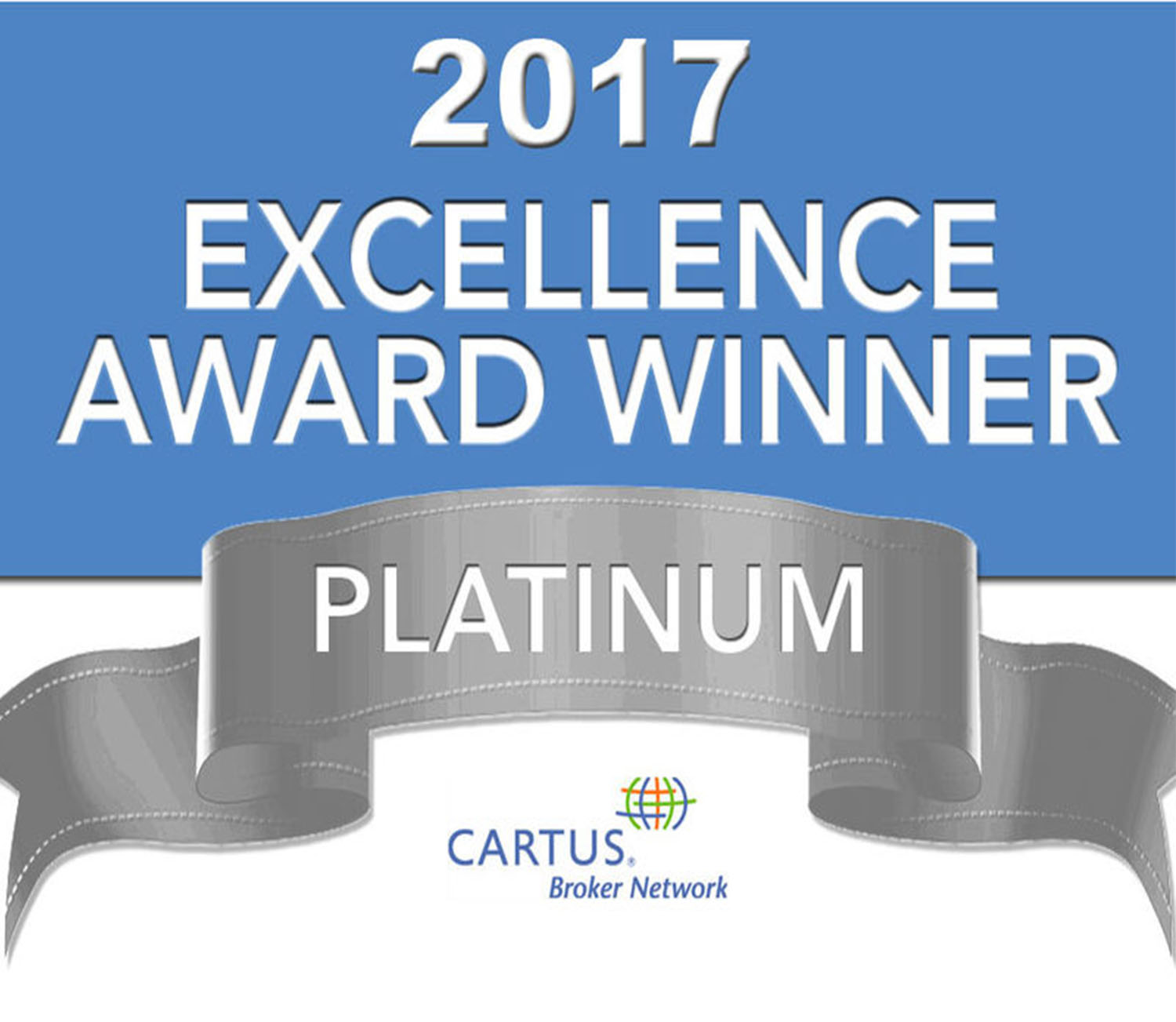 18 Apr

Coldwell Banker Caine Relocation Named Platinum Award Winner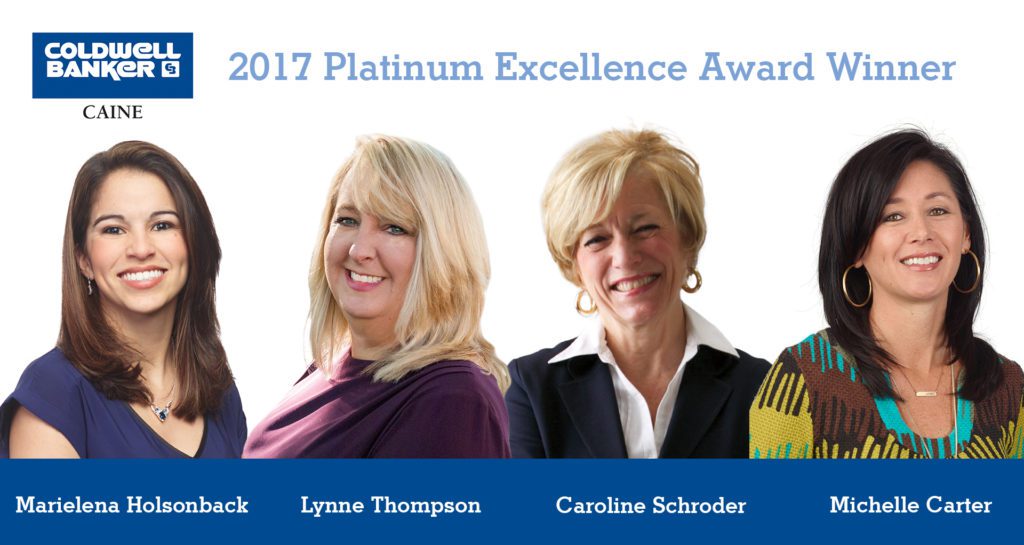 Coldwell Banker Caine's relocation department, led by Lynne Thompson, has been named a Platinum Award winner by the Cartus Broker Network for its outstanding performance during the past year. The award was presented at the 2018 Cartus Broker Network International Conference, held March 19-21.
Platinum is the highest level of the Excellence Awards presented to principal brokers. Excellence Award recognition is based on performance results related to a wide variety of goals including customer service, cost management, and effective analysis and marketing of homes. Coldwell Banker Caine achieved this status for the seventh consecutive year.
"Being presented with The Platinum Award is a recognition of extraordinary accomplishment," said Scott Becker, Cartus Interim CEO & Senior Vice President, Affinity & Broker Services. "To earn the distinction, a broker must have successfully demonstrated outstanding performance in a variety of areas, including addressing customer needs, understanding local conditions, and executing best business practices. Coldwell Banker Caine has delivered the very highest levels of results to both their customers and the Cartus Broker Network and, ultimately, this has resulted in our ability to provide great value to our clients and their relocating employees."
"We're honored to receive a Platinum Award," said Stephen Edgerton, President, and CEO of Coldwell Banker Caine. "Our relocation team has spent the last year fully dedicating themselves to achieving the best results for Cartus, their clients, and their transferring employees, as well as our brokerage. I'm grateful to our team for all of their efforts and thank Cartus for this honor."