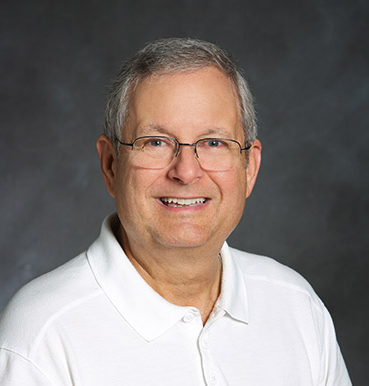 24 Aug

Caine New Construction Update: Great Southern Homes Names New Upstate Division Manager
Coldwell Banker Caine is proud to work with one of the leading home builders in South Carolina, Great Southern Homes.
A.J. (Pete) Kellos, Jr. has joined Great Southern Homes as division manager of the homebuilder's Upstate operations. He brings to the company an impressive career in Upstate construction management having achieved in the past two decades over 4,000 new home closings valued at over $670 million in construction. Holding key leadership positions for national/regional home builders and construction companies, Pete successfully expanded their operations in the Upstate.
Mike Satterfield, CEO of Great Southern Homes, says, "Pete's joining the Great Southern Homes team is simply perfect timing.  We're significantly expanding our Upstate footprint and we value his experience and leadership to help guide our growth. Greenville, Spartanburg and Clemson are key markets targeted for growth within our company."
"We entered the Upstate market approximately 24 months ago and we have already joined the list of Top 10 builders in the market.  At our current pace of home sales, we anticipate rapidly moving up the list."
Great Southern Homes offers six communities in the Upstate, Tucker Branch and Fountainbrook in Fountain Inn, Weatherstone and Victoria Park in Simpsonville, Whispering Oaks in Mauldin, and Roland's Crossing in Boiling Springs. Great Southern Homes builds green and smart homes ranging from $130,000's- $400,000's, and all are equipped with Honeywell's "Tuxedo Touch" Home Automation Smart System. They also come with a Residential Energy Cost Guarantee for two years after purchase.