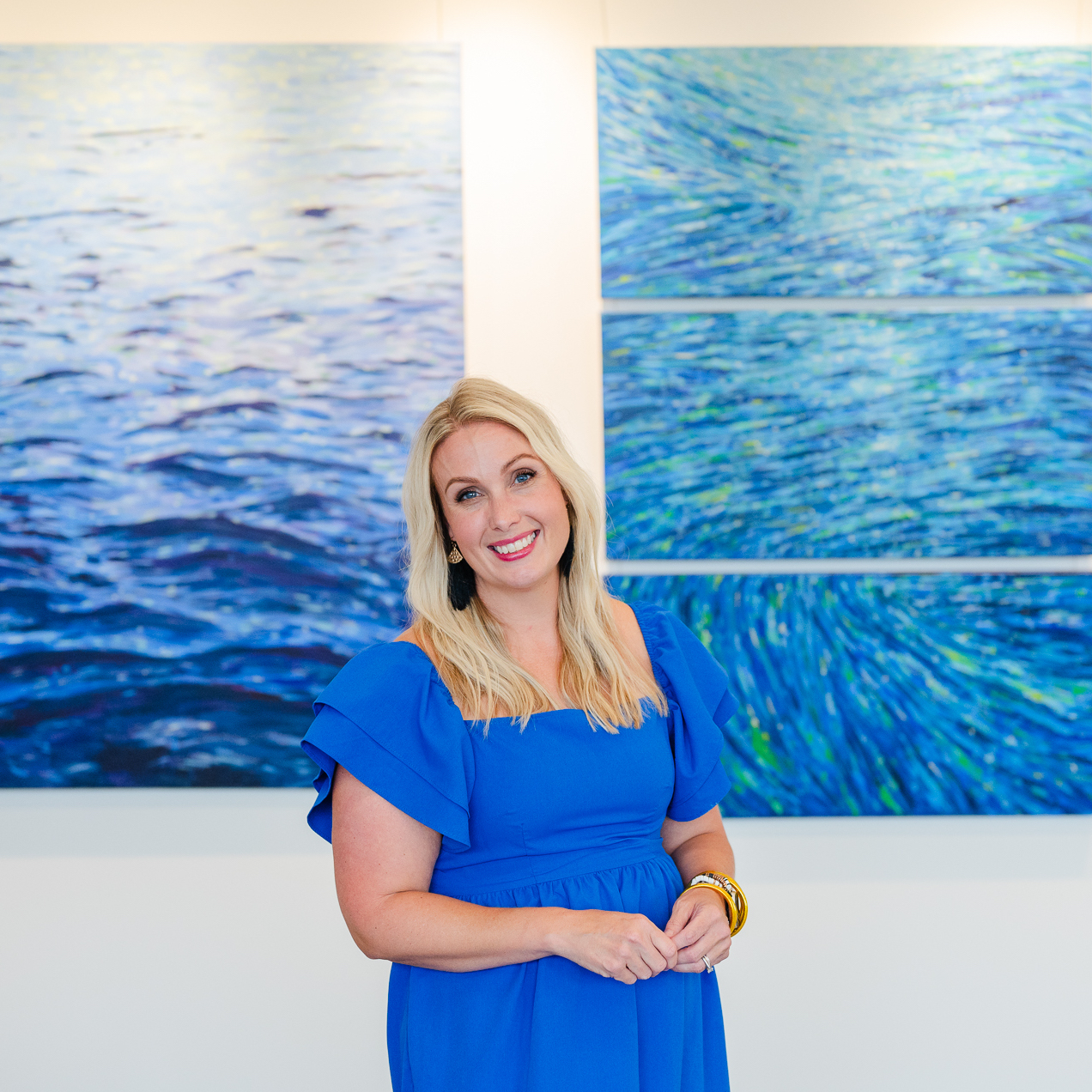 02 Aug

Artist Spotlight: Genevieve Strickland

Pieces from local Upstate artist Genevieve Strickland's latest collection, The Poetry of Water and Light are on display at our Spartanburg office as part of our ongoing Caine Cares initiative. On July 20, we had the pleasure of hosting an artist reception where the public was invited to meet the artist and view her work.

The volumes from Genevieve's collection immediately transport viewers to summer days surrounded by sunshine as it sparkles across the water. Daybreak, midday, and sunset all offer a different light and tone, which Genevieve expertly captures in her paintings.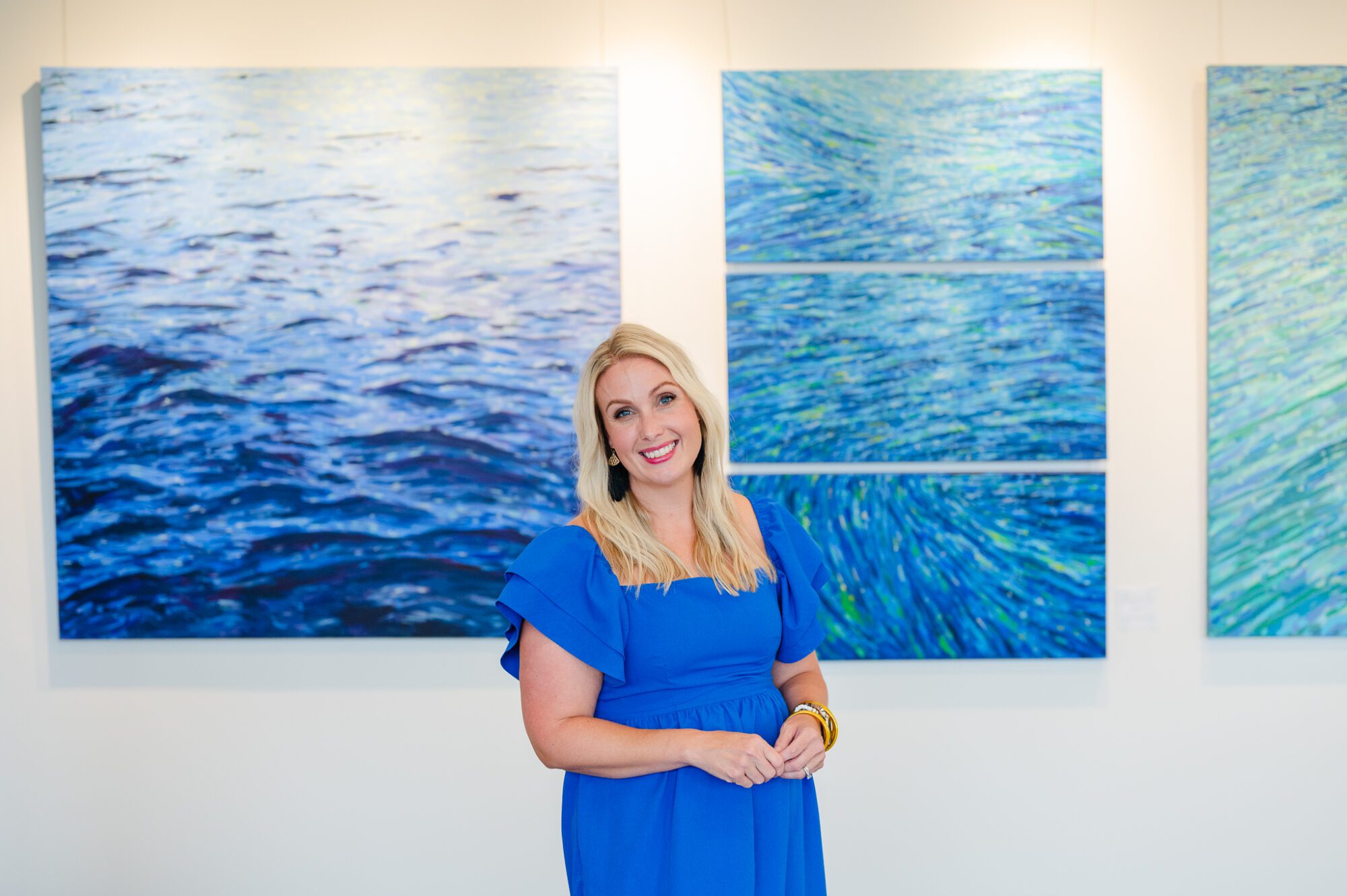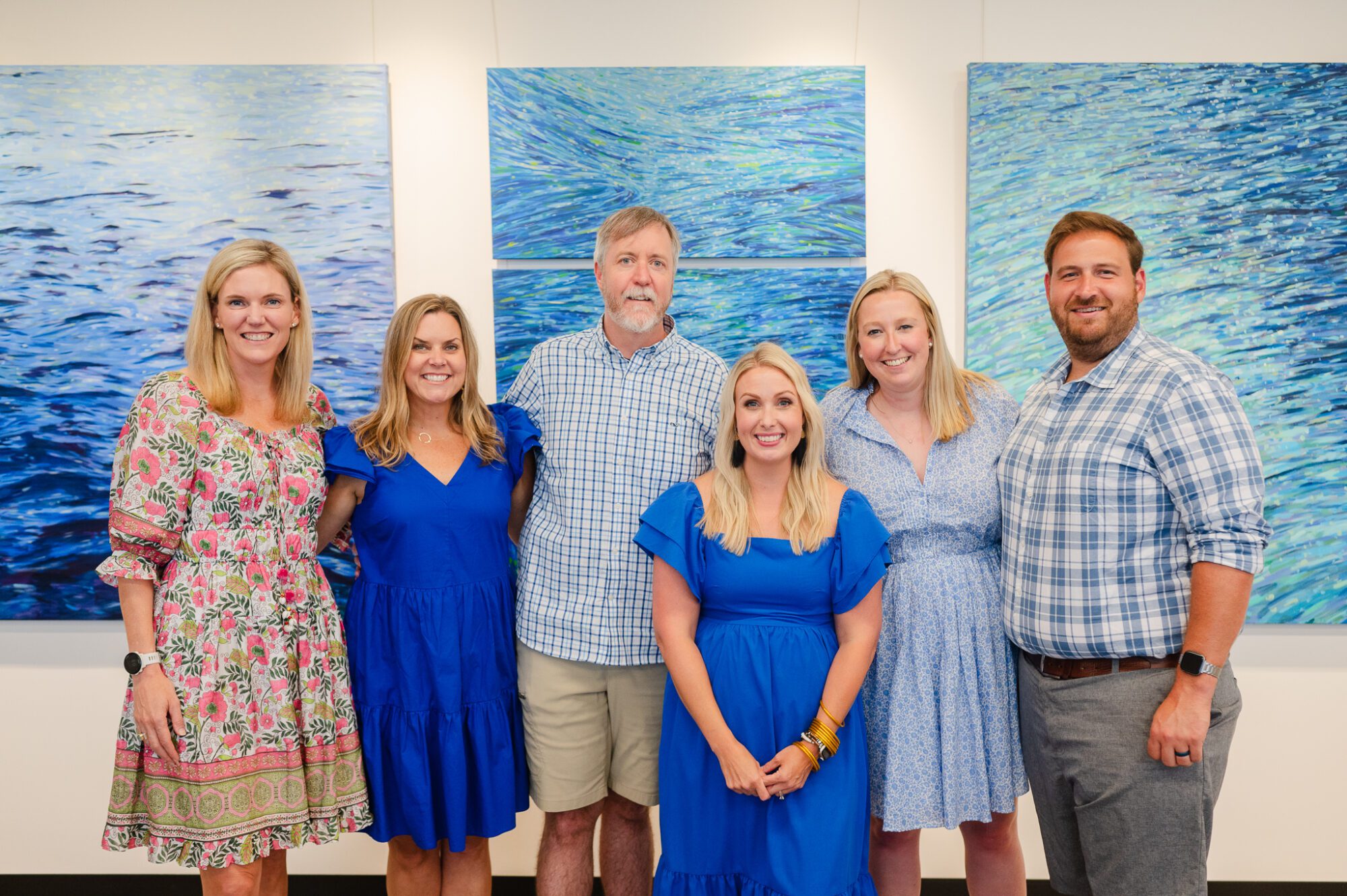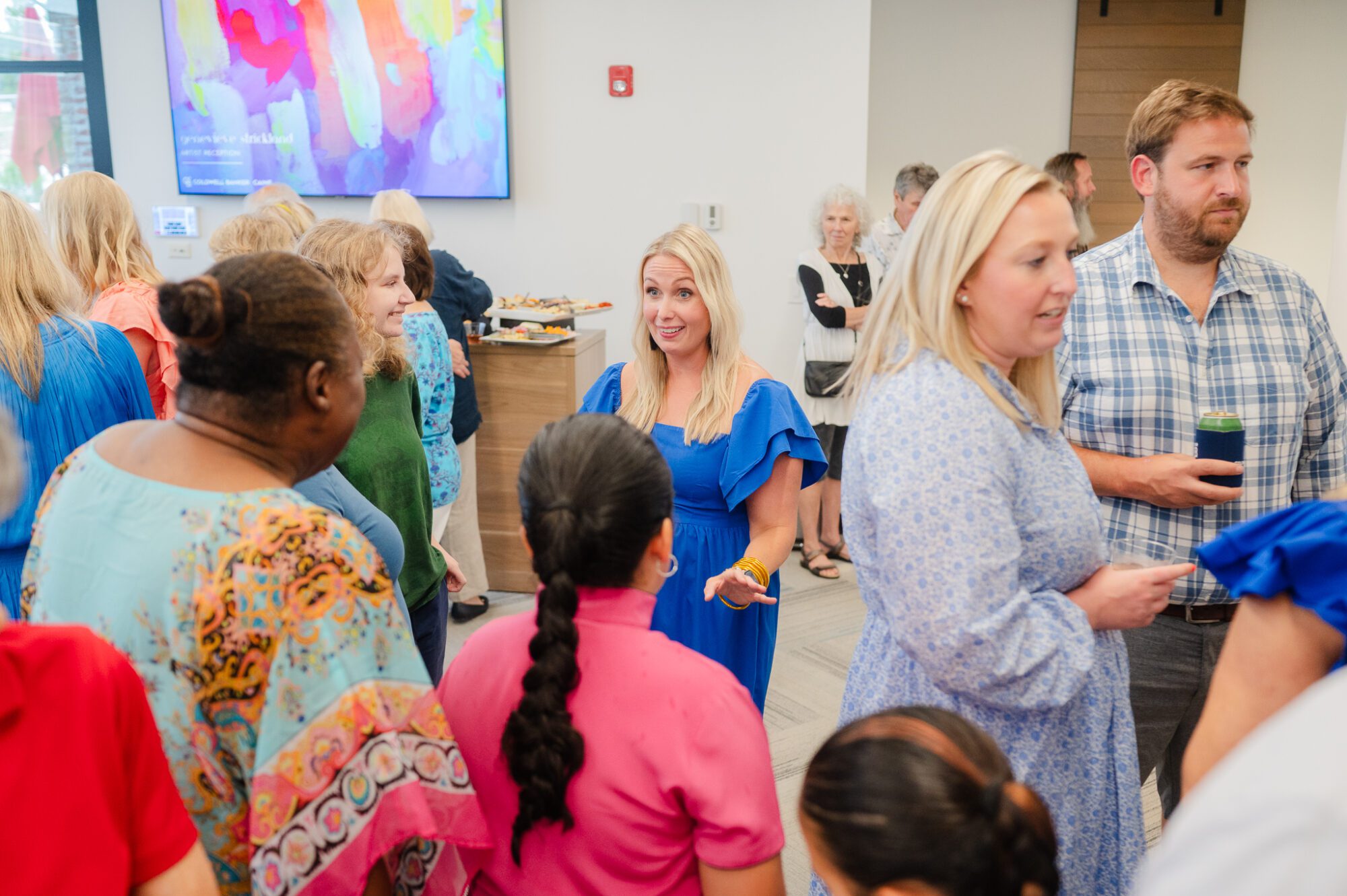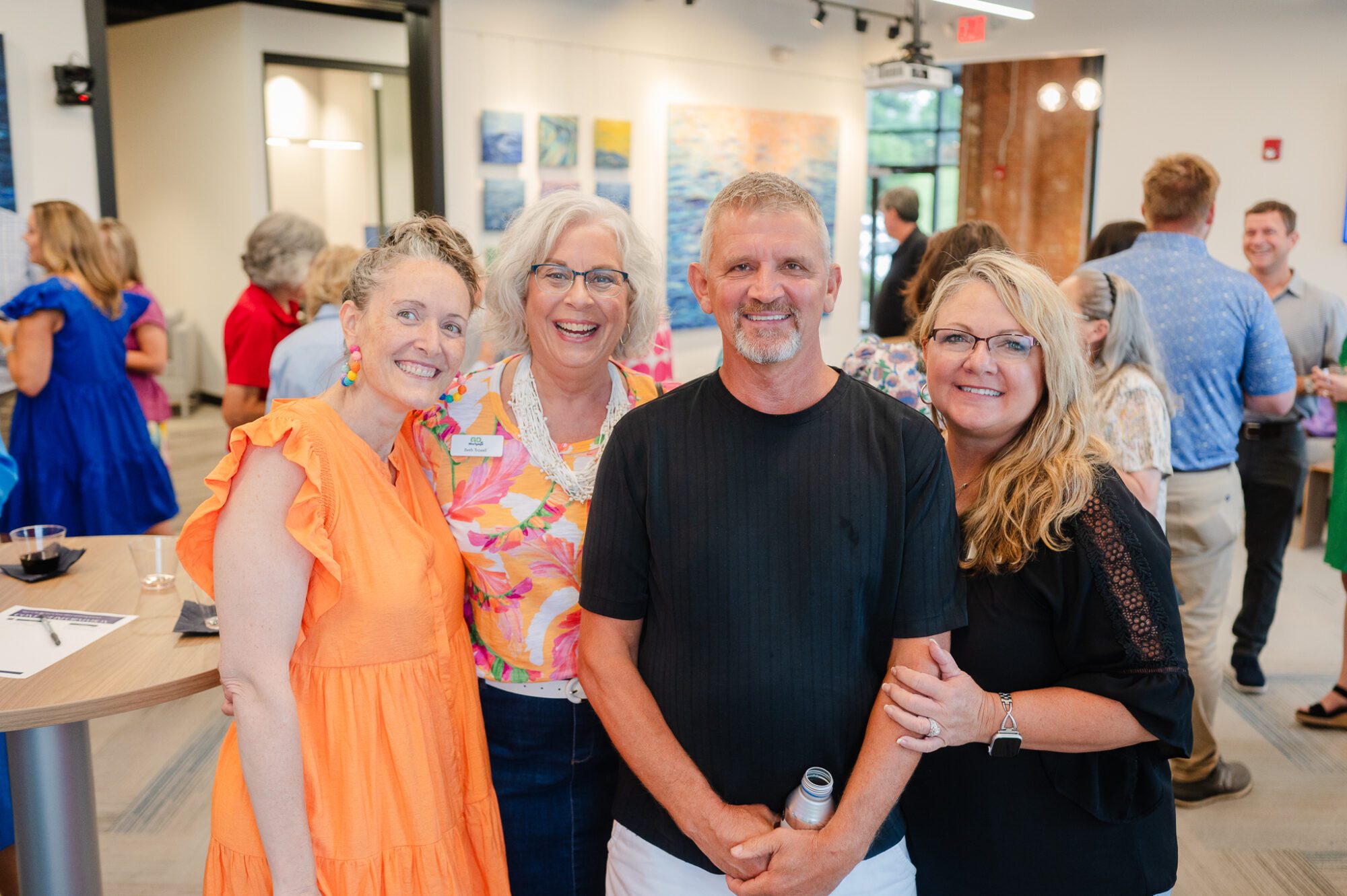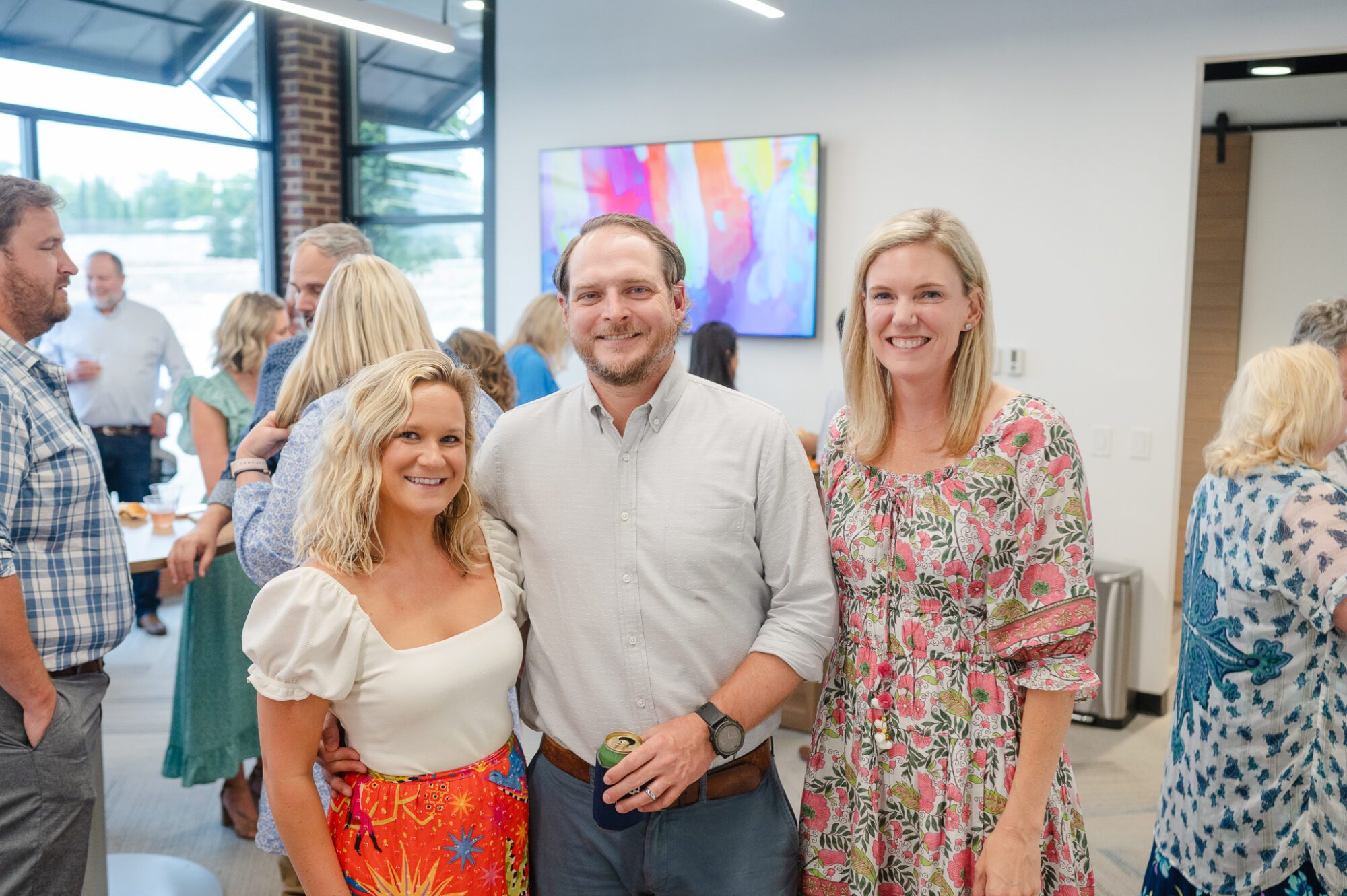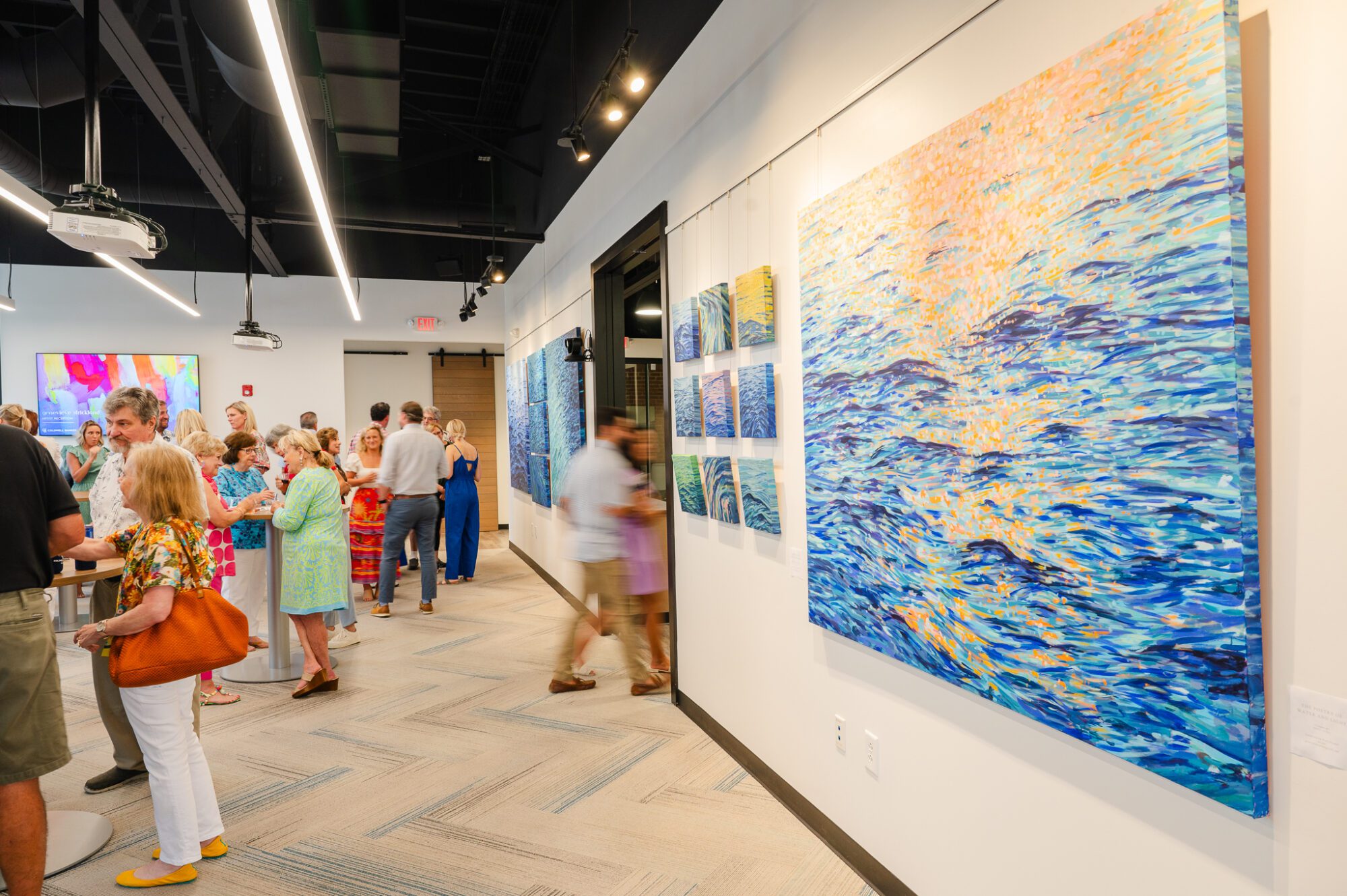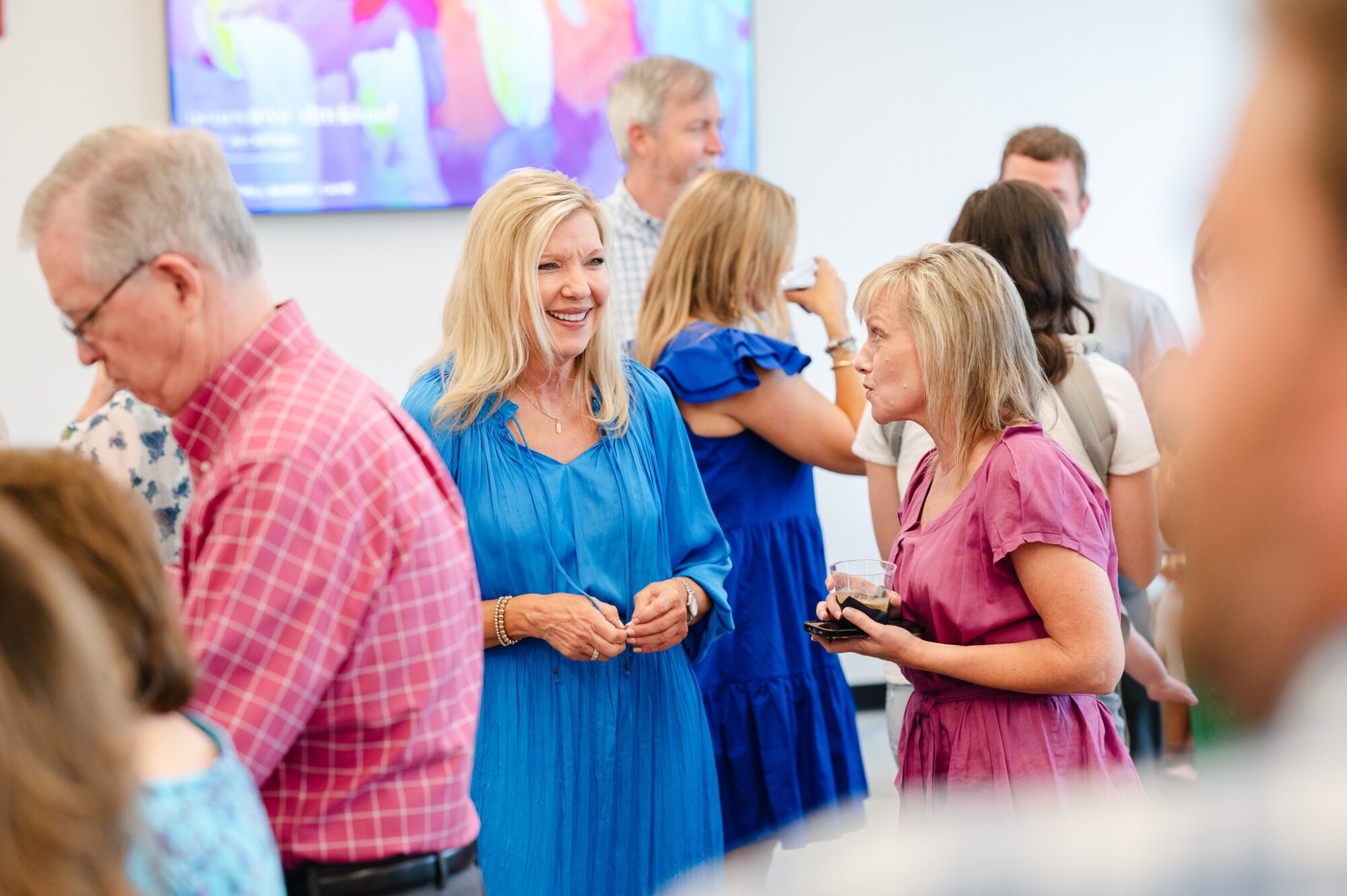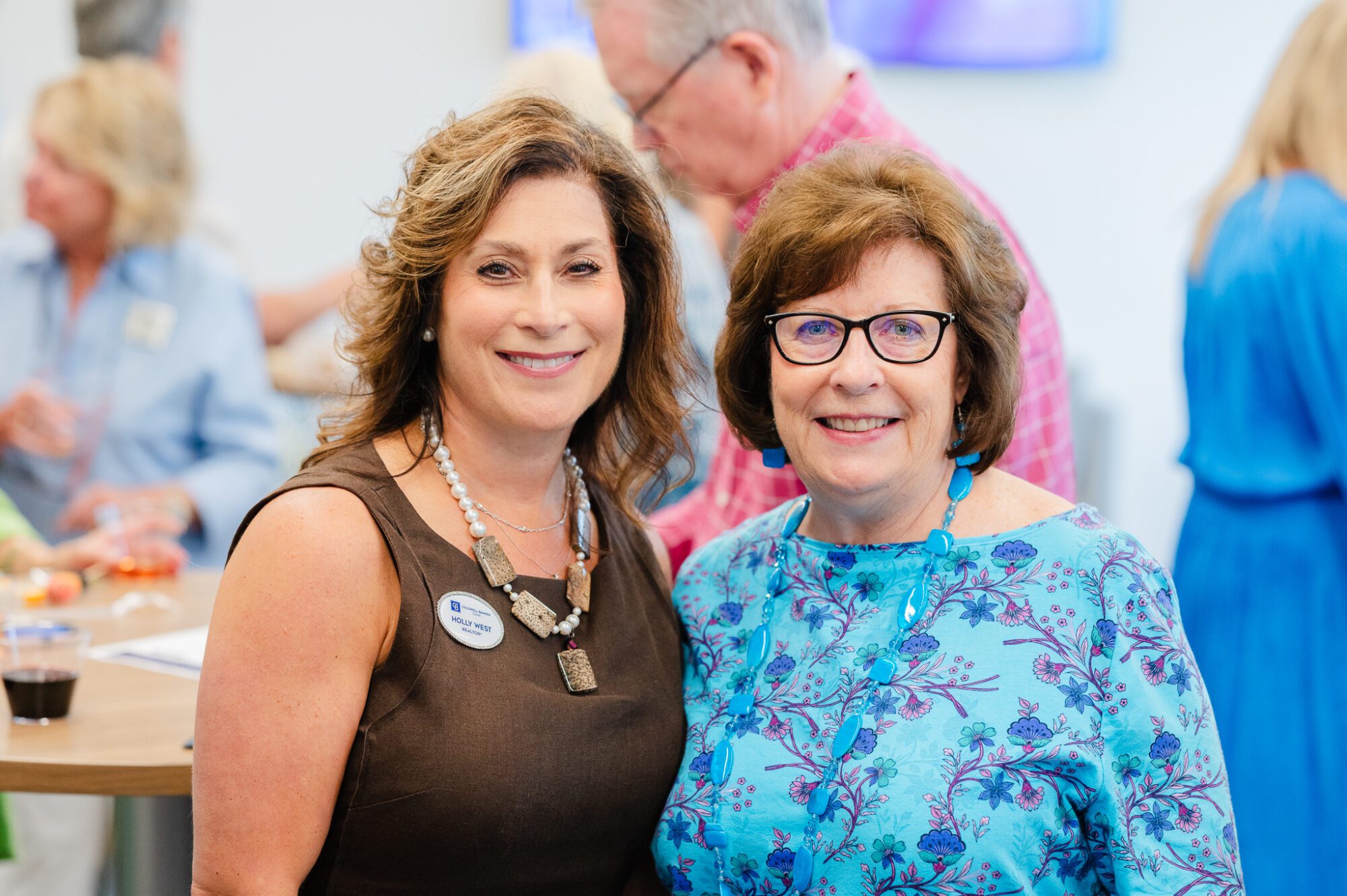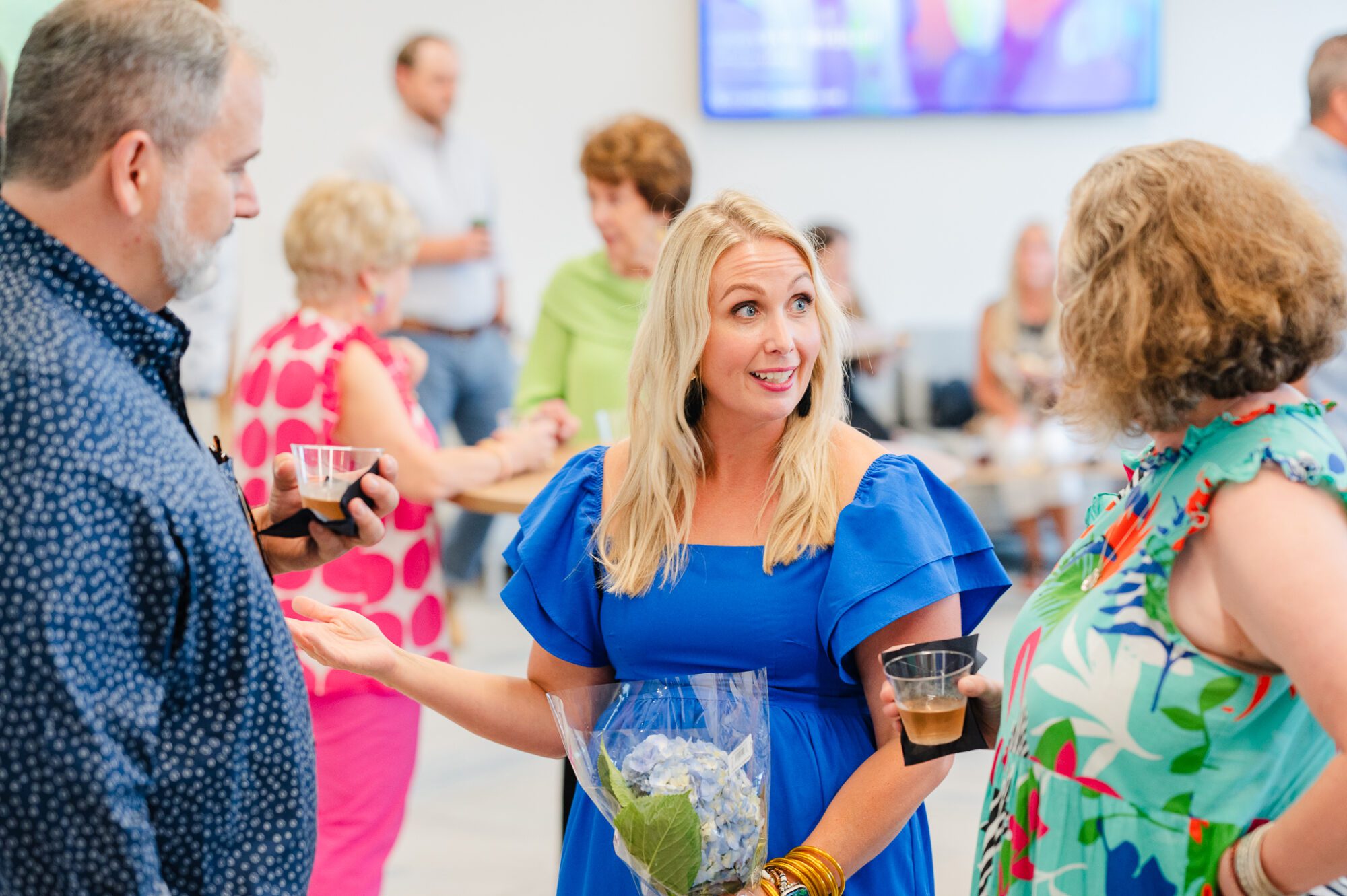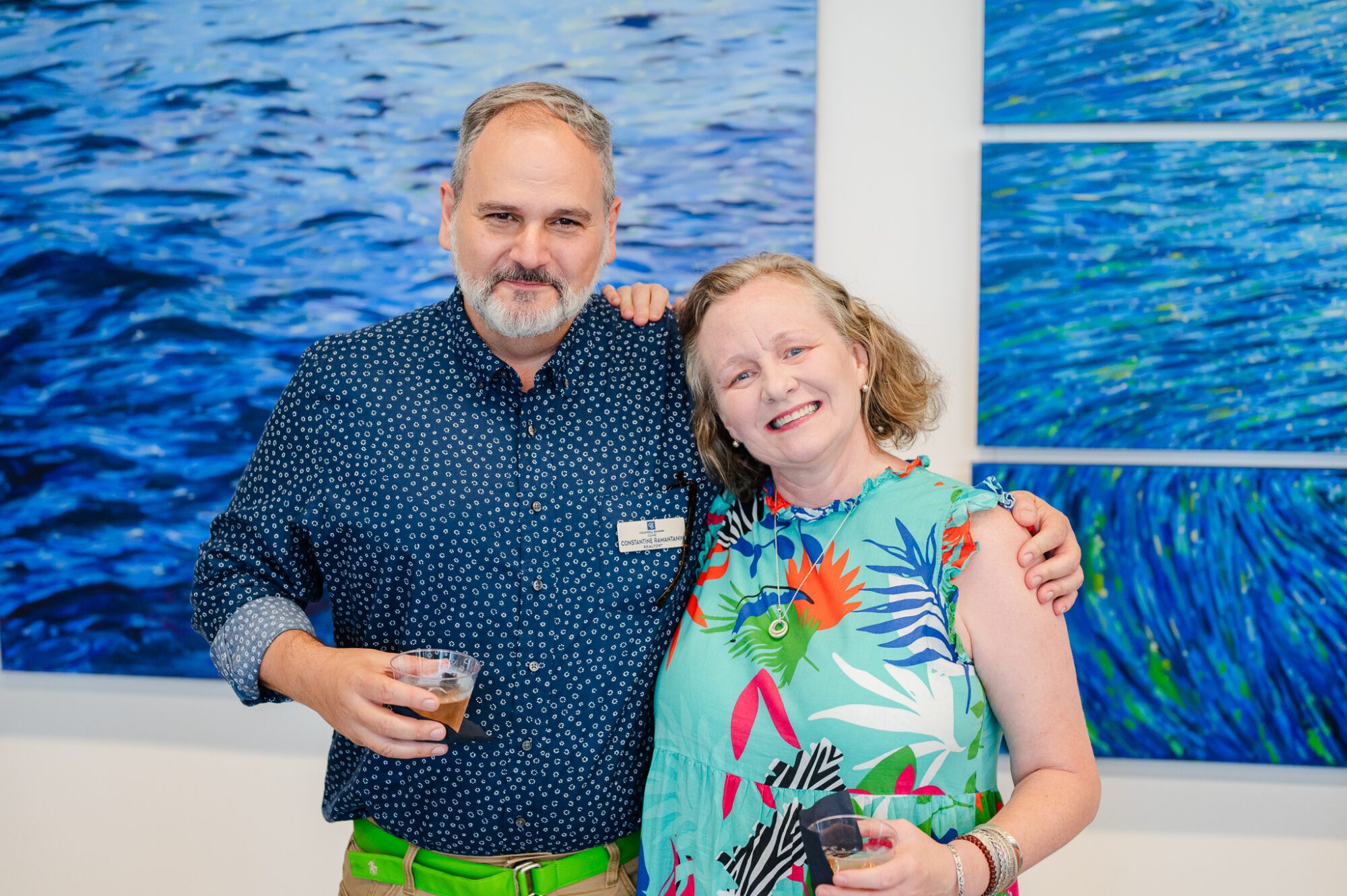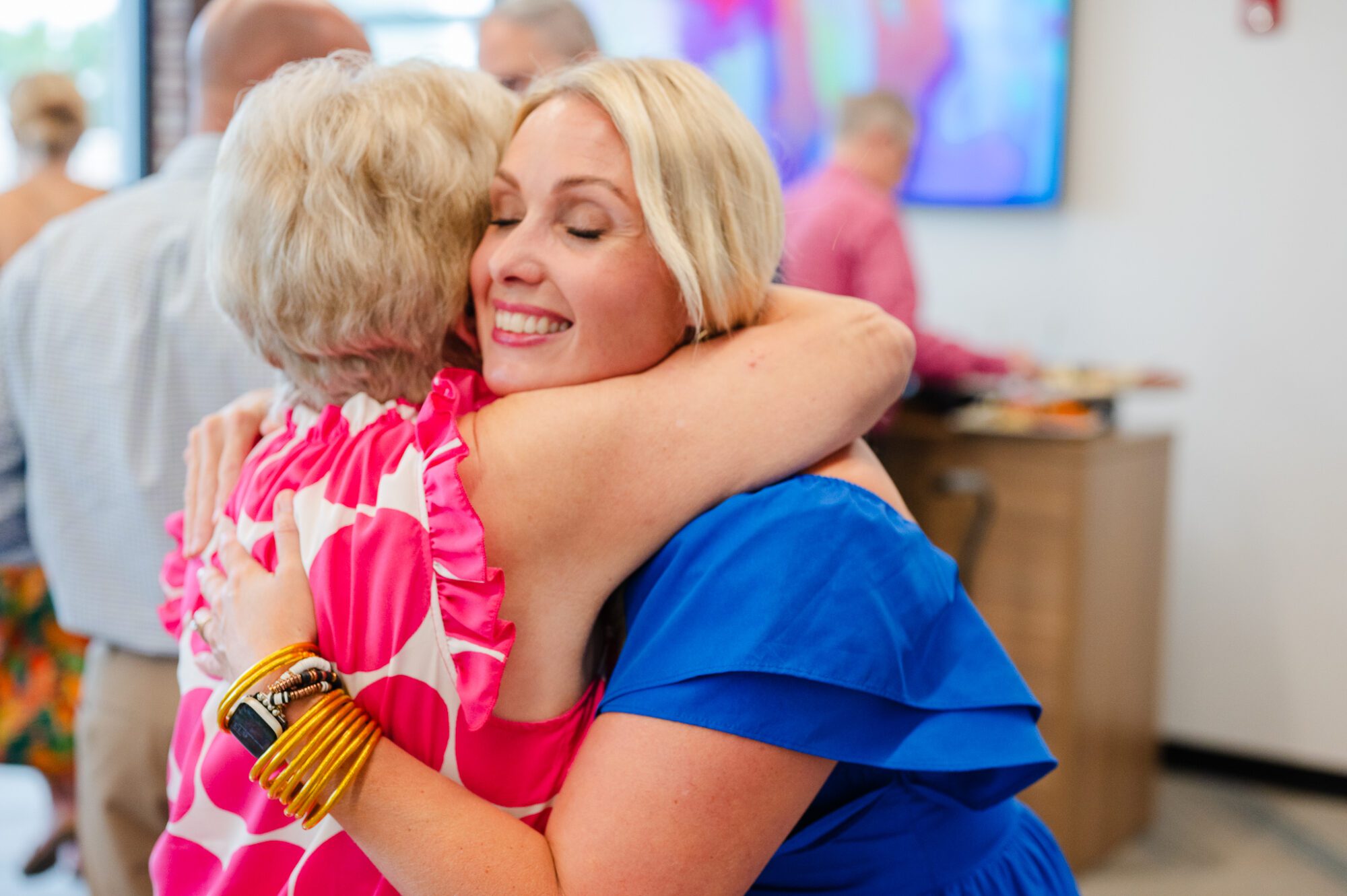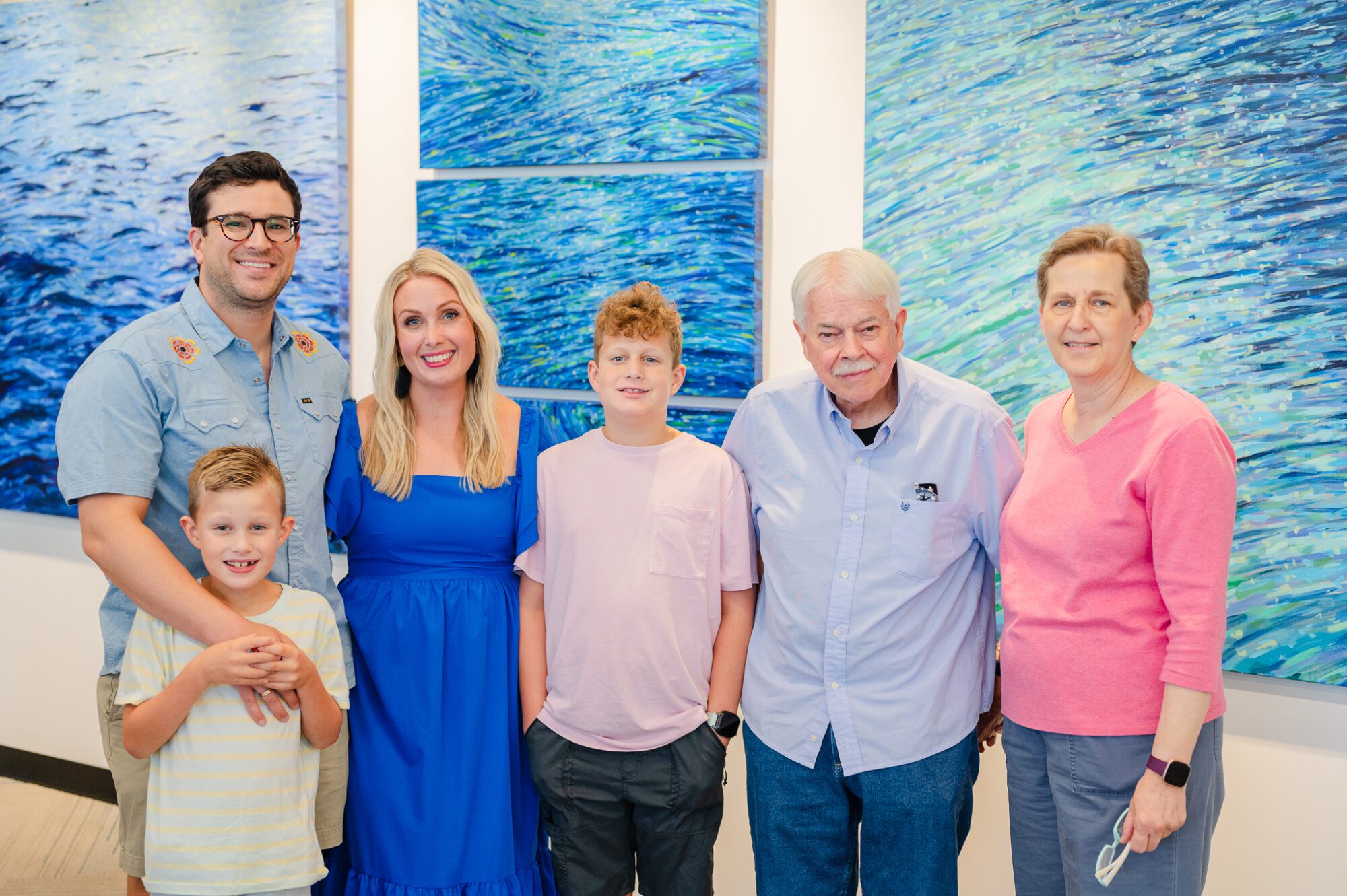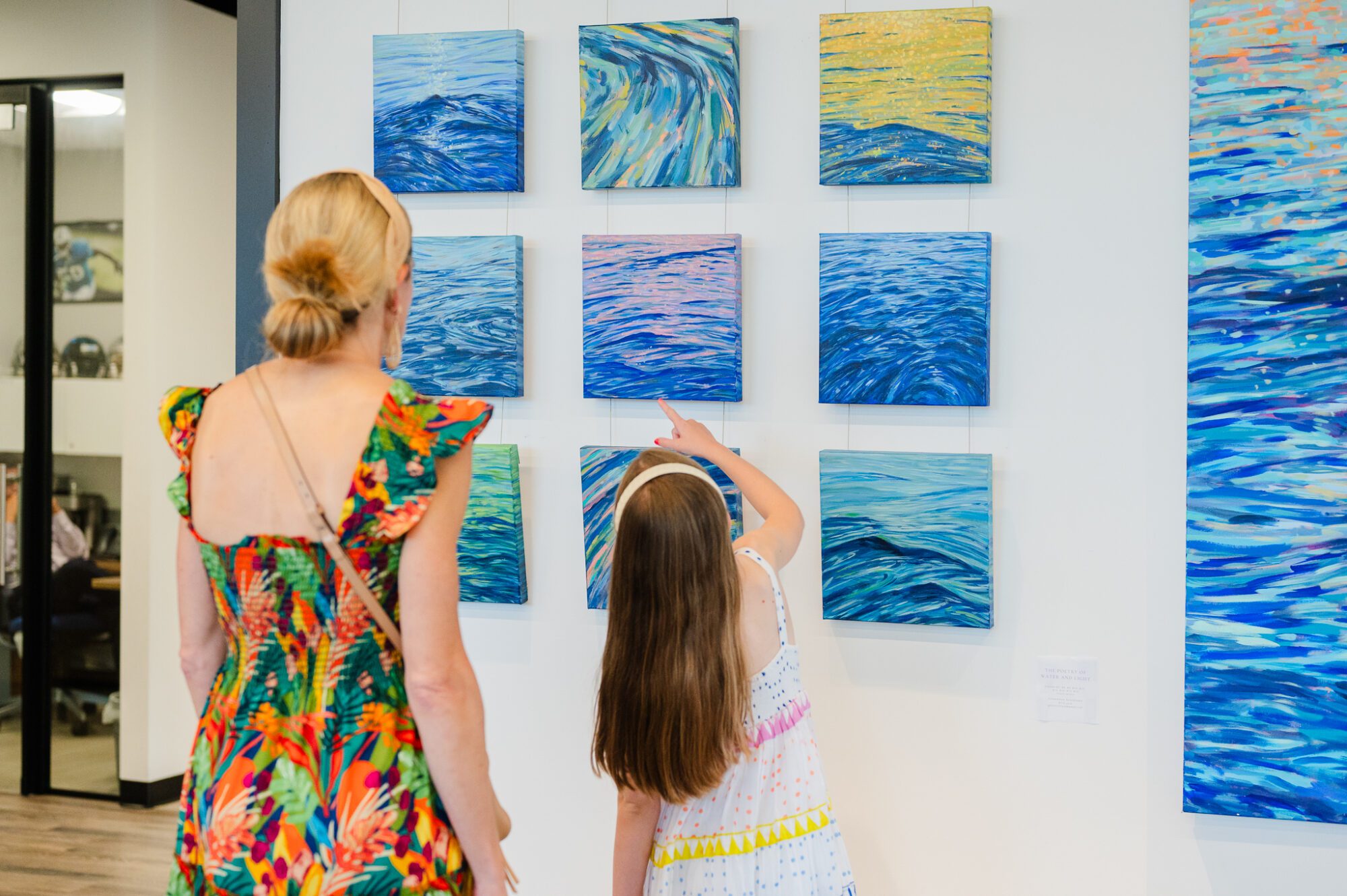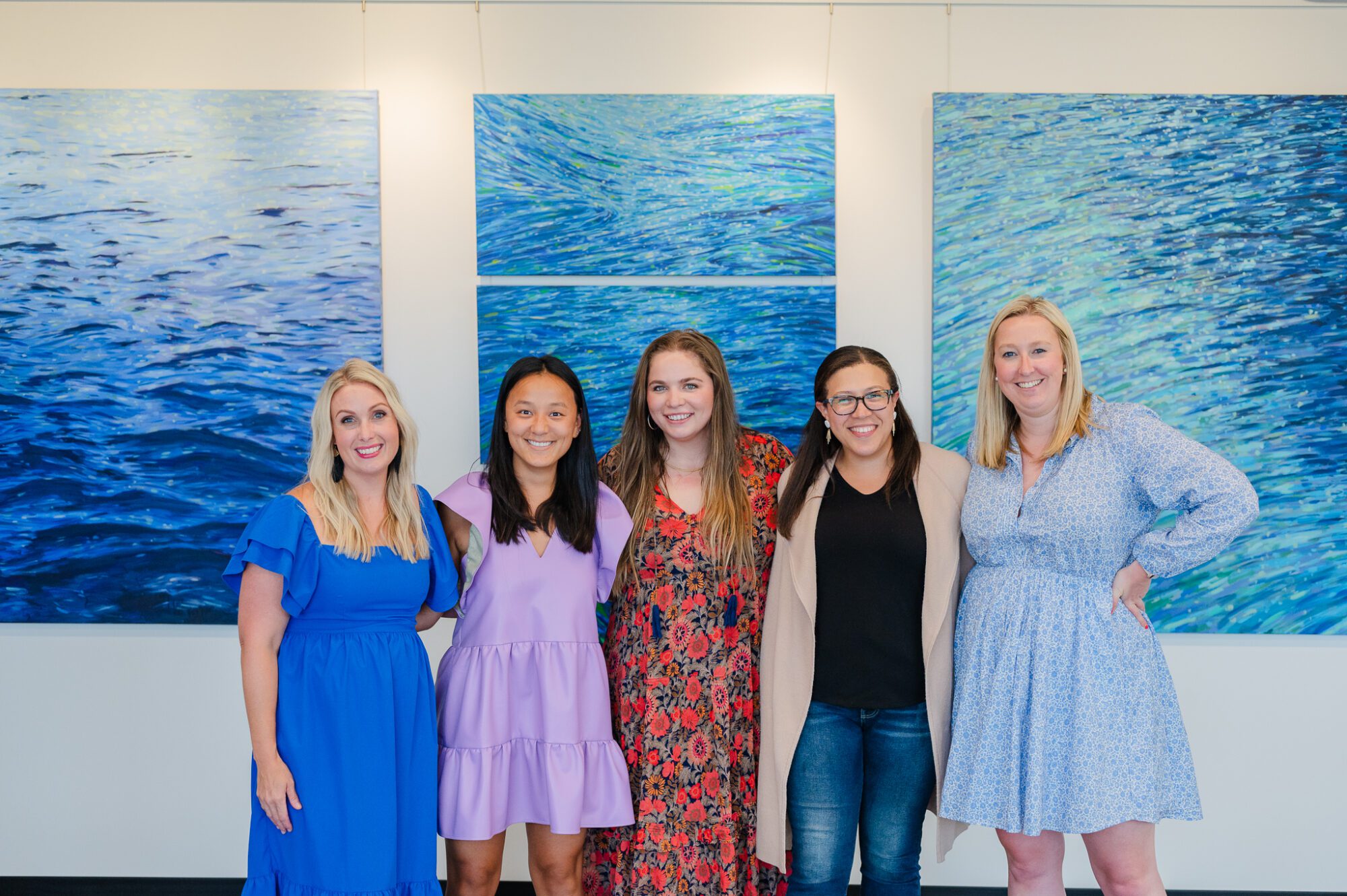 Strickland's work will be on display and available for purchase through September at the Coldwell Banker Caine Spartanburg gallery, located at 151 S. Daniel Morgan Ave. The gallery space is open to the public Monday through Friday, 8:30 a.m. – 5:30 p.m.