A Message from Our CEO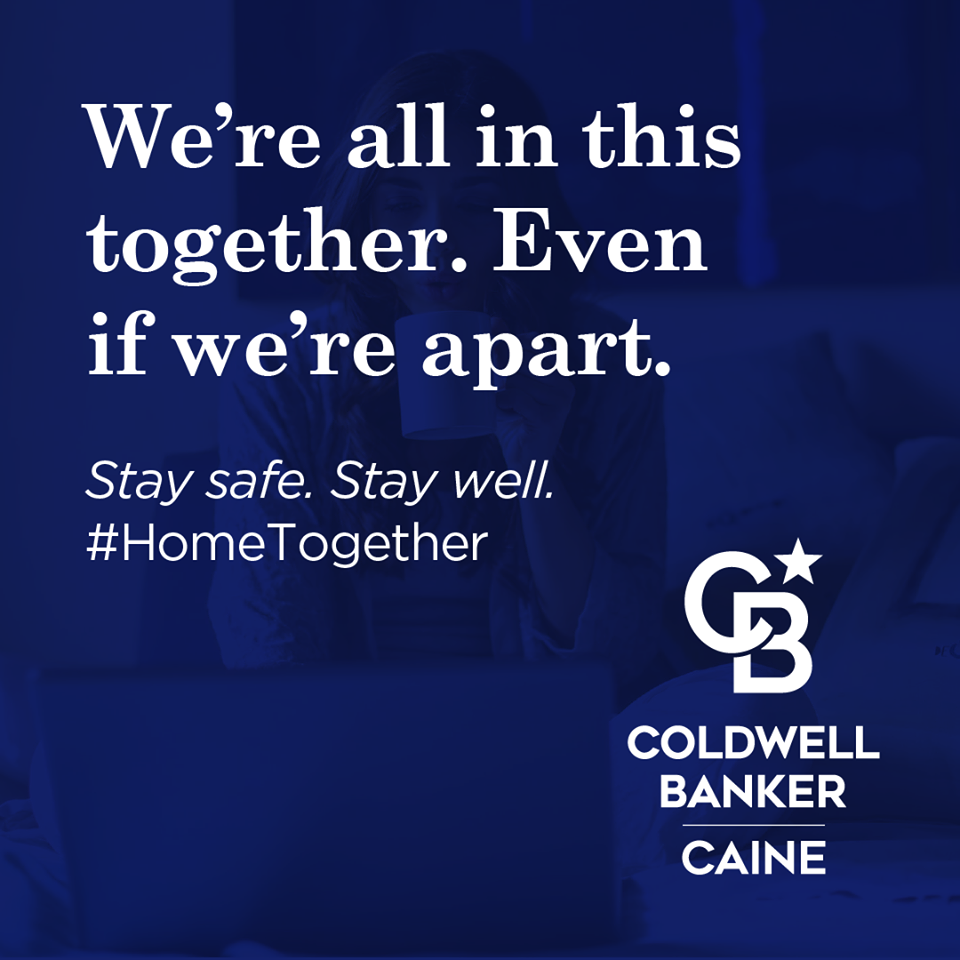 Dear Caine Friends,
The last few days have been dizzying for all of us. In response to this terrible virus, we have drastically changed how we live, how we work and how we engage each other. Our hearts are heavy, and our lives are already so different because of COVID-19-related changes.
Which is why I'm sending this short message. I'm writing to remind everyone in and associated with the Caine family about what has not, and will not, change: our unwavering passion for home.
Our usual operations may be disrupted, our focus may seem fixated on health and safety, but our underlying commitment to serving our buyers, sellers, property owners, and tenants remains unshaken. From our own homes, from our own temporary offices, we are staying the course to support the clients who have put their trust in us. Our staff is working digitally. Our agents are working virtually. Our entire company is working in whatever safe, creative way we can. We are, all of us together, more passionate than ever about the places and spaces and communities we call home.
In these uncertain times, I find some comfort in the certainty of that dedication and determination. I hope you do, too.
Please know that our team is with you. We're in this together. Rest assured that we will continue communicating regularly with all those who work for and with us, and we will continue doing all we can to support the colleagues, clients, friends and neighbors who share our Upstate home.
Stay safe and be well,

Stephen Edgerton
President & CEO, Caine Company